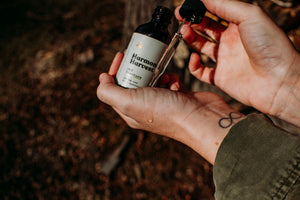 family-grown organic cbd creations
Our full-spectrum CBD distillate is blended with only the finest organic, all-natural essential oils and ingredients for wellness, rest, recovery, & better everything.
made with integrity, honesty, and love
from massachusetts grown cbd hemp.
family grown in boxford, massachusetts
Harmony Harvest was founded with the goal of providing people wellness through full-spectrum CBD oil products derived from high quality, organically grown hemp. With this goal in mind, we knew we had to start at the very beginning and see our products through to the very end, so our family-run hemp farm was created where we are hands on from choosing which seeds to plant, to deciding what ingredients go into our products.
read more